Dream Green offers a range of horticultural and landscape consultation services to all of NSW and the ACT. Whether this be for a garden or civil project, Dream Green has the knowledge to help.
Garden and landscape consultancy
If you are having issues getting your garden to work or look the way you would like, Dream Green can assess everything from soil, plant and turf choice, water management and any pest, disease or nutritional issues to help you get the garden looking beautiful.
Civil consultancy
Dream Green can help with plant selection and landscape management plans to assist with development applications for civil developments.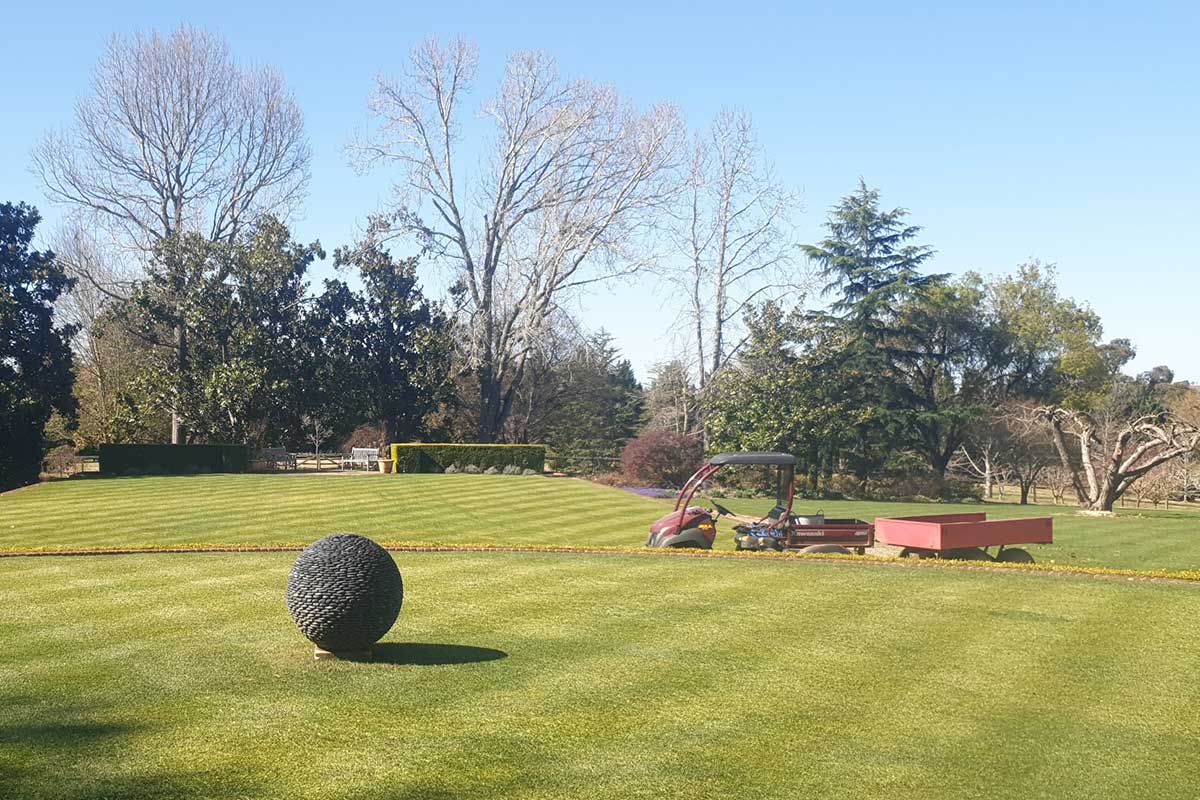 Dream Green Horticultural Solutions offers garden and landscape design for all sites, situations and climates. With an extensive plant palette, we offer a design service for all types of landscapes including (but not limited to):
We have on staff an Early Childcare teacher with a comprehensive understanding of the EYLF framework, meaning we can design landscapes and gardens for childcare centres and pre-schools that will meet all the regulations required.
Dream Green also offers comprehensive irrigation and drainage designs for any size project.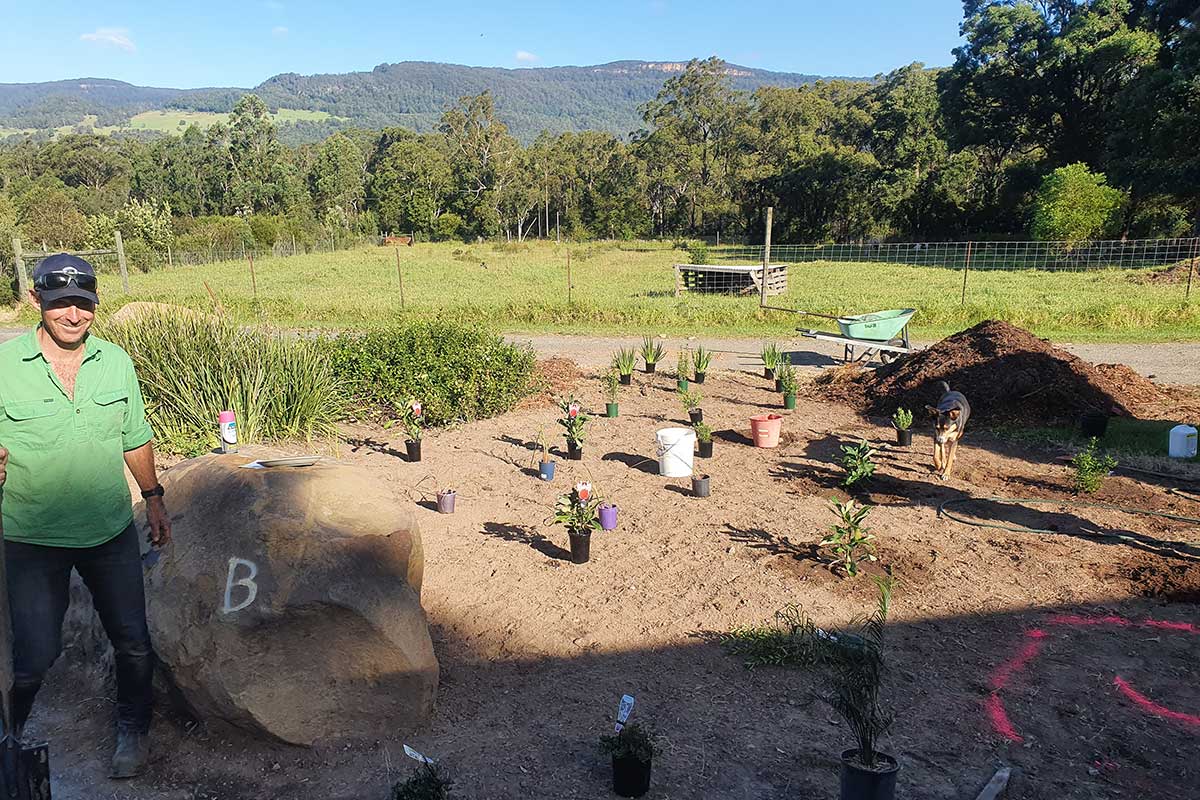 Dream Green manage landscape projects no matter the size. We have the knowledge and experience to work with the best tradespeople to achieve the highest quality results, with seamless transitions throughout the project.
If you prefer to be hands-on in the garden and just need a simple guide to how best to maintain your landscape, Dream Green can tailor make you an easy-to-follow maintenance schedule – from plant, lawn, soil and water management, right down to the finer pruning, fertilising, and pest and disease management.
Our tailor-made programs are easy to follow, and there is always a knowledgeable professional on hand to help if you happen to have any issues.