Brendan Smith from Dream Green has been involved in the horticultural and landscape industry for more than 15 years. Having grown up in the beautiful Southern Highlands, he has a passion and skill set for creating gardens that are both beautiful and functional.
After his initial training at Yallah TAFE, Brendan studied landscape design and plant science at Charles Sturt University. His studies gave him the knowledge of how and why plants, soils and structures work in unison to create beautiful long-lasting landscapes.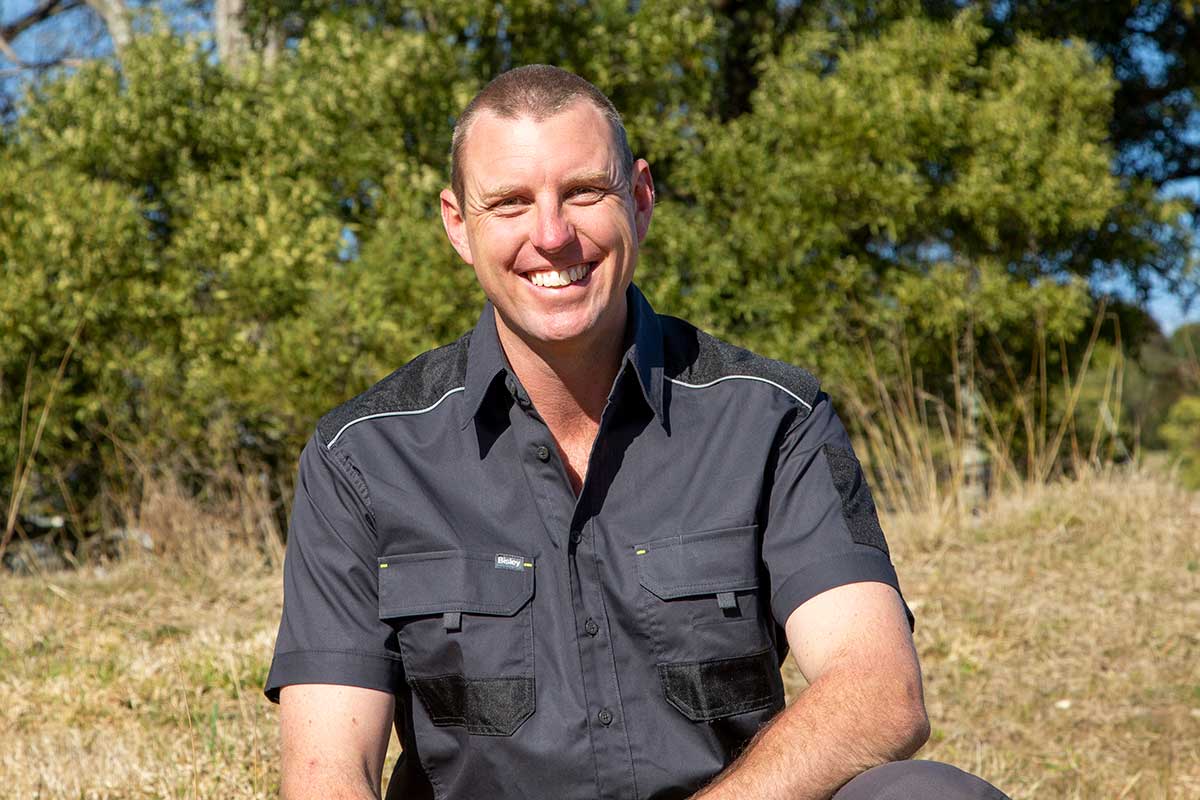 Having worked on large acre and residential gardens, heritage and new developments. Brendan has a serious knack for soil preparation, plant choice and water management. He believes that preparation is key to a landscape that will stand the tests of time.